PCM3 is Professional Construction Management at its best. We provide Construction and Program Management Services to California K-14 School Districts and Educational Entities exclusively. Our track record of successfully completing our new construction, renovation, reconstruction and modernization projects on time, has earned us a reputation for being creative, technologically advanced, solution oriented and responsive to our Client's needs. We offer a committed and experienced team dedicated to on-time and cost effective school construction projects.
Our greatest assets are our employees and our integrity. Our competitive advantage stems from the atmosphere of mutual trust and respect that permeates throughout our company.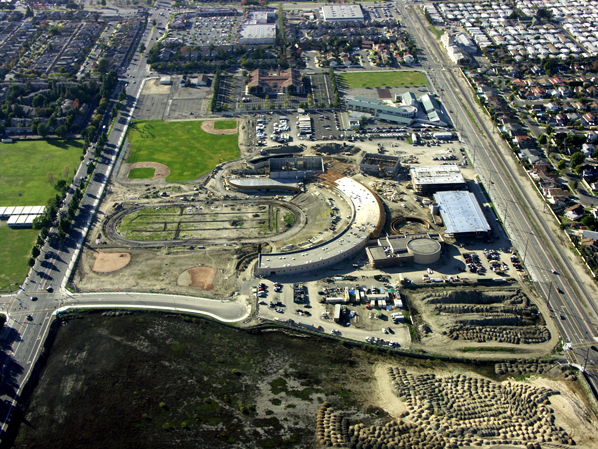 Offices:
PCM3's Corporate Office is located in San Dimas, California. In addition, PCM3 has several site offices throughout the State.